Relaxing and grounding in stormy times
Increasing the quality of your life
Finding vitality and resilience
Creative FLOW in your life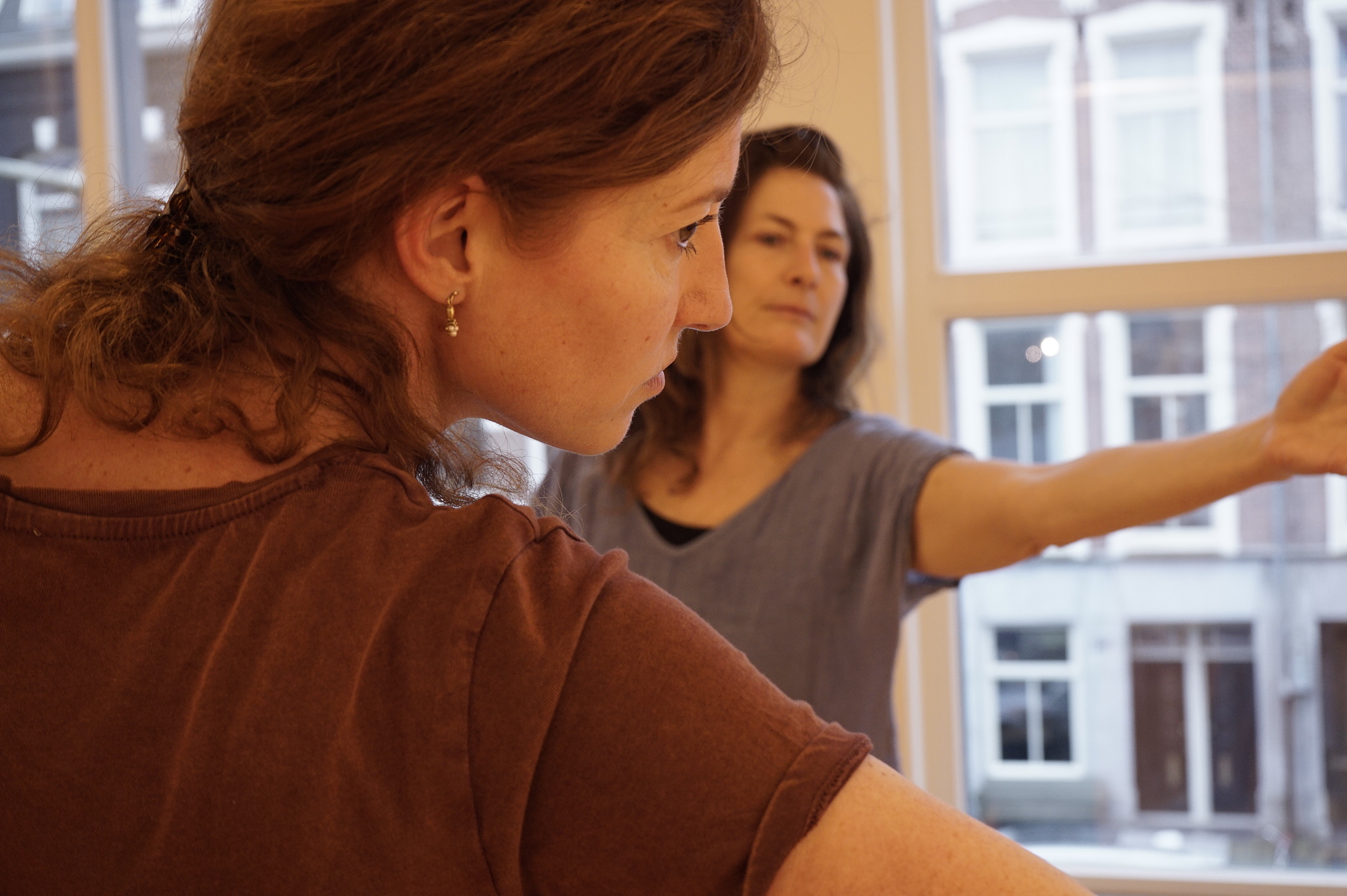 Your life gets into motion with Dance Therapy and Somatic Coaching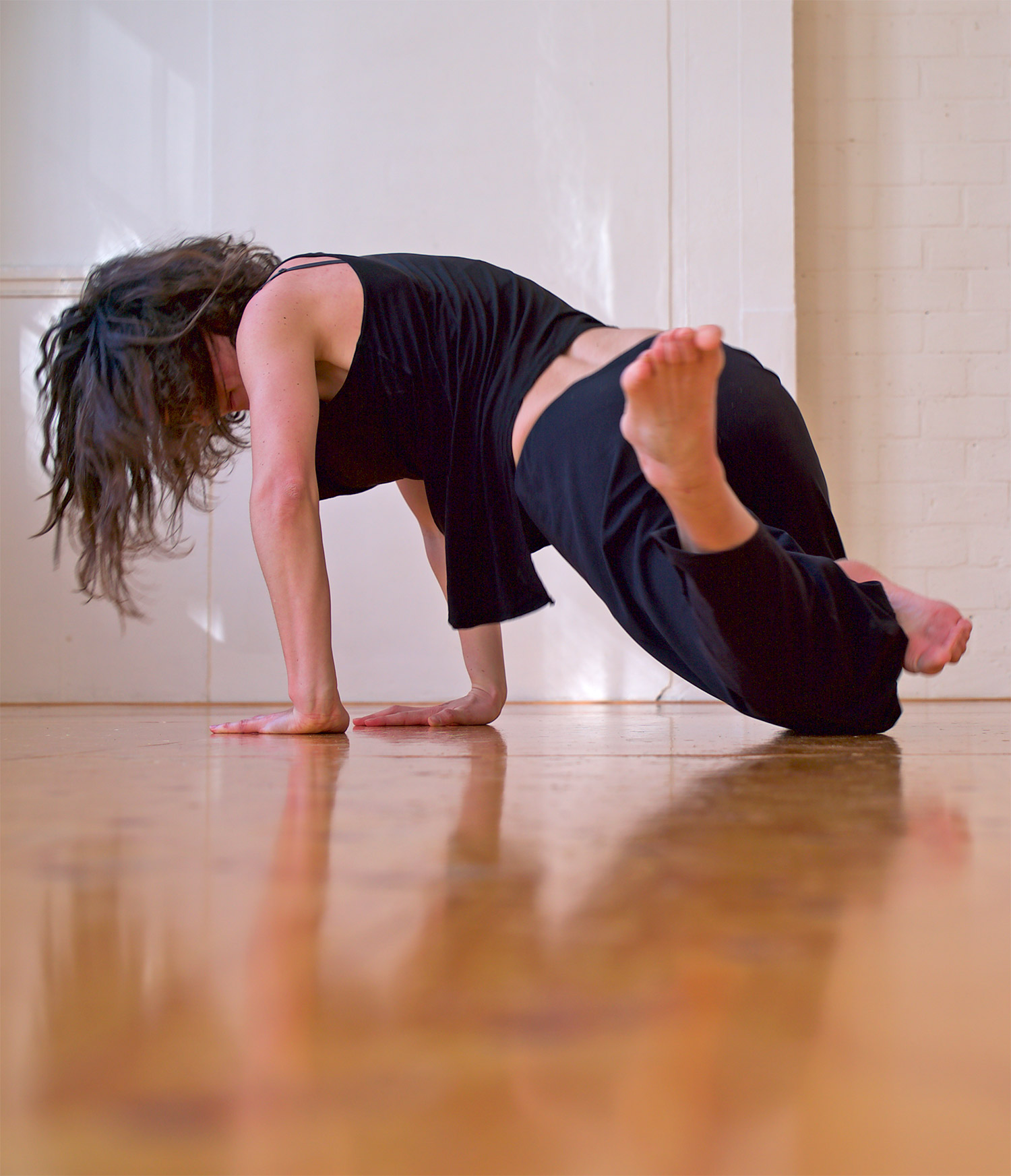 Does life challenge you? Do you have to deal with unexpected changes in your life? Do you need to let go of something old, but don't know how? Are you confronted with intense feelings or just the absence of feelings? Is your body responding but do you find it hard to listen? Sometimes we do not know how to redirect our life path and feel at home in our bodies again. I will help you to use a crisis as an opportunity and support you in (re)discovering your vitality, balance and joy in life.
You will regain vitality, balance and joy in your life through Dance Therapy and Somatic Coaching – you will feel better; physically, mentally and emotionally.
Dance Therapy and Somatic Coaching in processes of change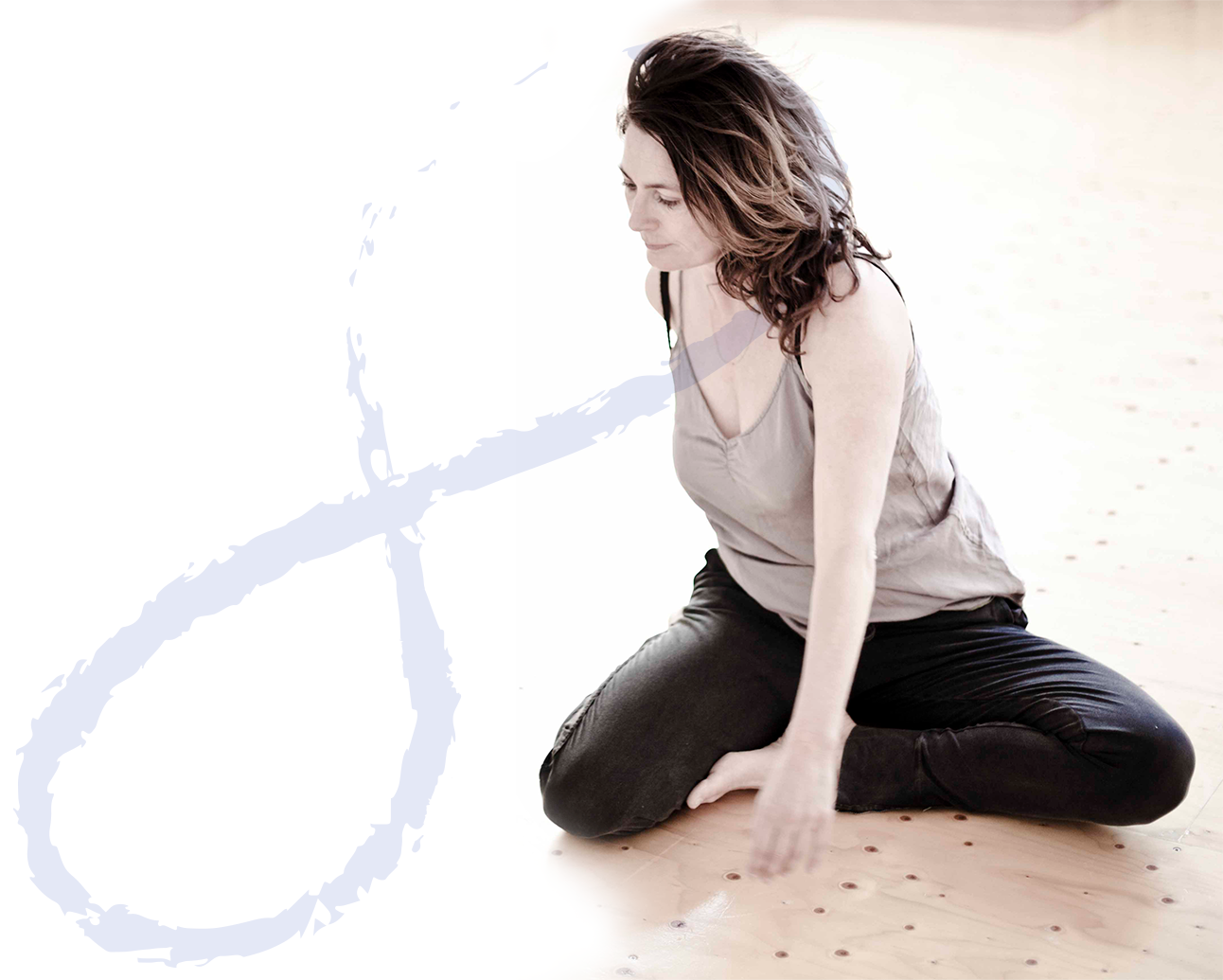 Hello, my name is Katharina.
I have been dancing for as long as I can remember, and I believe that everyone can dance! Dance is like breathing, it connects you to yourself and puts you in touch with your surroundings. Our bodies offer immediate feedback and wisdom when we start to listen. Dance invites FLOW and connection into our lives.
I will accompany you in processing difficult experiences such as trauma-related complaints, grief, relationship breakdown, change in work or health. I will stand beside you in important transition moments and give you an overview when needed. I will help you ground yourself in your body and use it as a compass. I will help you to regain perspective and confidence for new steps in your life. I believe in growth and am happy to help you find your individual way within this process. I have 30 years of experience and expertise in working with dance, therapy and coaching. My intention is to work with the whole person: the body, the intelligence and the intuitive.
I am happy to share my knowledge and passion for dance and therapy with you. You can increase your health and quality of life and take the steps you desire. I wish that for you!
"As a result of an unprocessed trauma from my past, I was stuck and against myself in several areas of life without knowing how to change it. My future was determined by my past. In the dance therapy sessions with Katharina, I have developed 'tools' to come back to myself at difficult moments and to give myself some extra love, especially then. I have discovered not only the joy of dancing, but also the 'healing effect' of dancing!
Katharina is a very nice and warm therapist who knows exactly which direction to take to help me gain insights. She is very experienced and has a broad knowledge of more than just dance, which makes her much more than just a dance therapist!"
Marieke
"I reached out for help from Katharina after the sudden death of my father. Due to a jumble of circumstances, I did not get around to dealing with the grief and taking care of myself. As a result, I became overworked. From the very first moment I felt welcomed and heard by Katharina. She is empathic, intelligent and interested. Her questions and guidance inspire me to open myself up to what is going on inside me. Her actions are always in tune with what is important to me at that moment.
I have learned and experienced that feelings, no matter how big and overwhelming, come and go. The fact that in Katharina's presence I returned to my father's traumatic farewell, is one of my fondest experiences. From that moment on, besides the pain and sorrow of that memory, I also feel its beauty and love. That makes my life considerably easier and lighter."
Bregje
"Katharina's coaching has been the most successful investment in my personal and professional development I have ever made. She has successfully helped me in very different areas of my life, from personal issues to challenges in my work life and how to develop an authentic style. She combines elements from different forms of dance therapy, somatic work, counselling and coaching and she seamlessly understands what intervention to apply at the right time."
Petra Hagenbert Management Professional
Find out what I can do for you….