Dance Therapy
From crisis to growth
That which you cannot put into words, you can express through dance and movement. After an embodied experience, you often can express in words what you experience. The body is connected to your feelings and your thoughts. In dance therapy, these different parts of us talk to each other.
Dance therapy is a body-oriented, creative and dynamic form of therapy. Dance and movement are used to initiate a process of change. This form of therapy helps us to connect directly with our bodies, our feelings and our creativity. We can experience what is present from moment to moment and what we need to take as a next step. Thus, dance becomes the engine of change.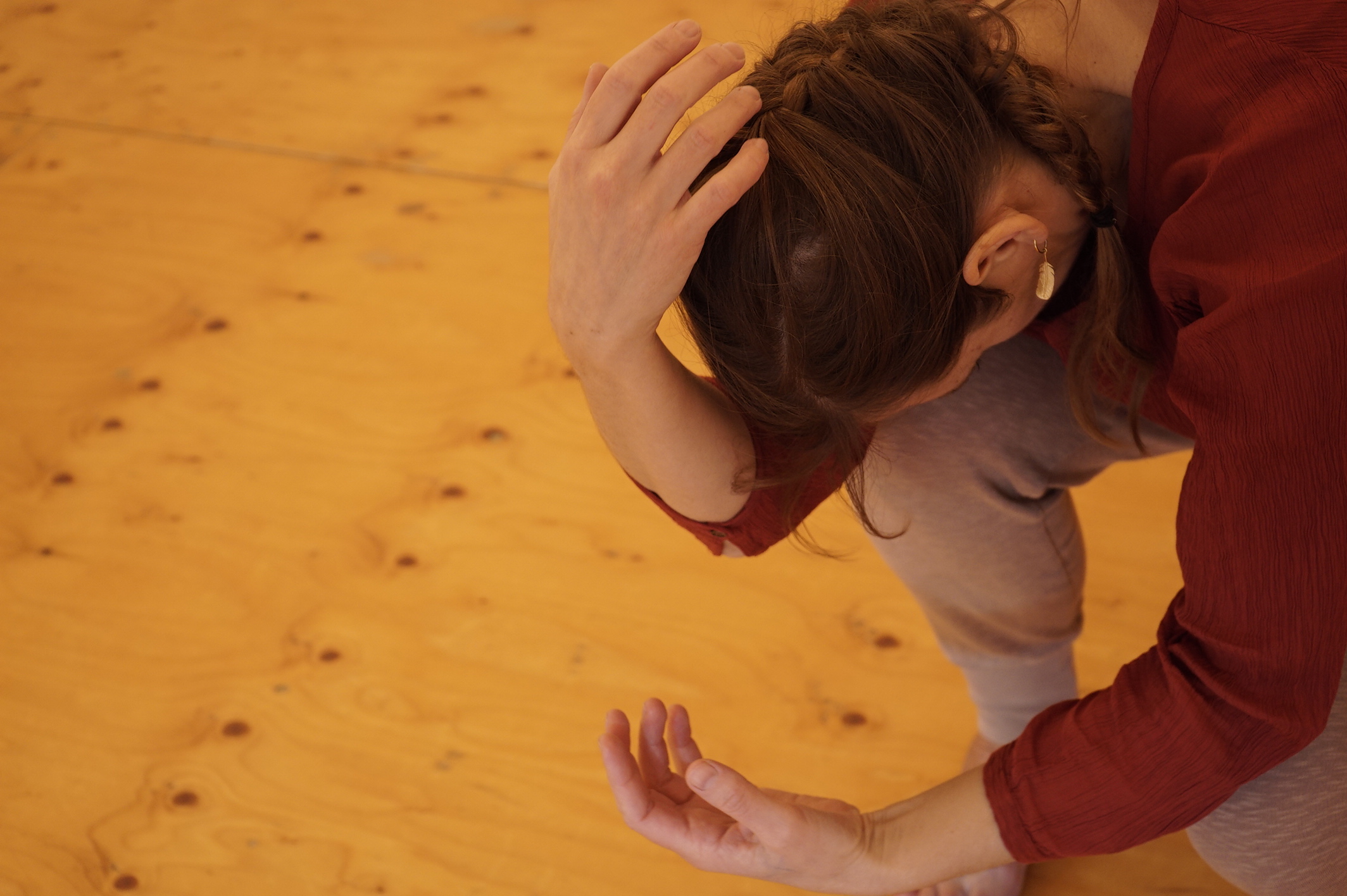 More vitality, self-confidence, creativity and connection in your life.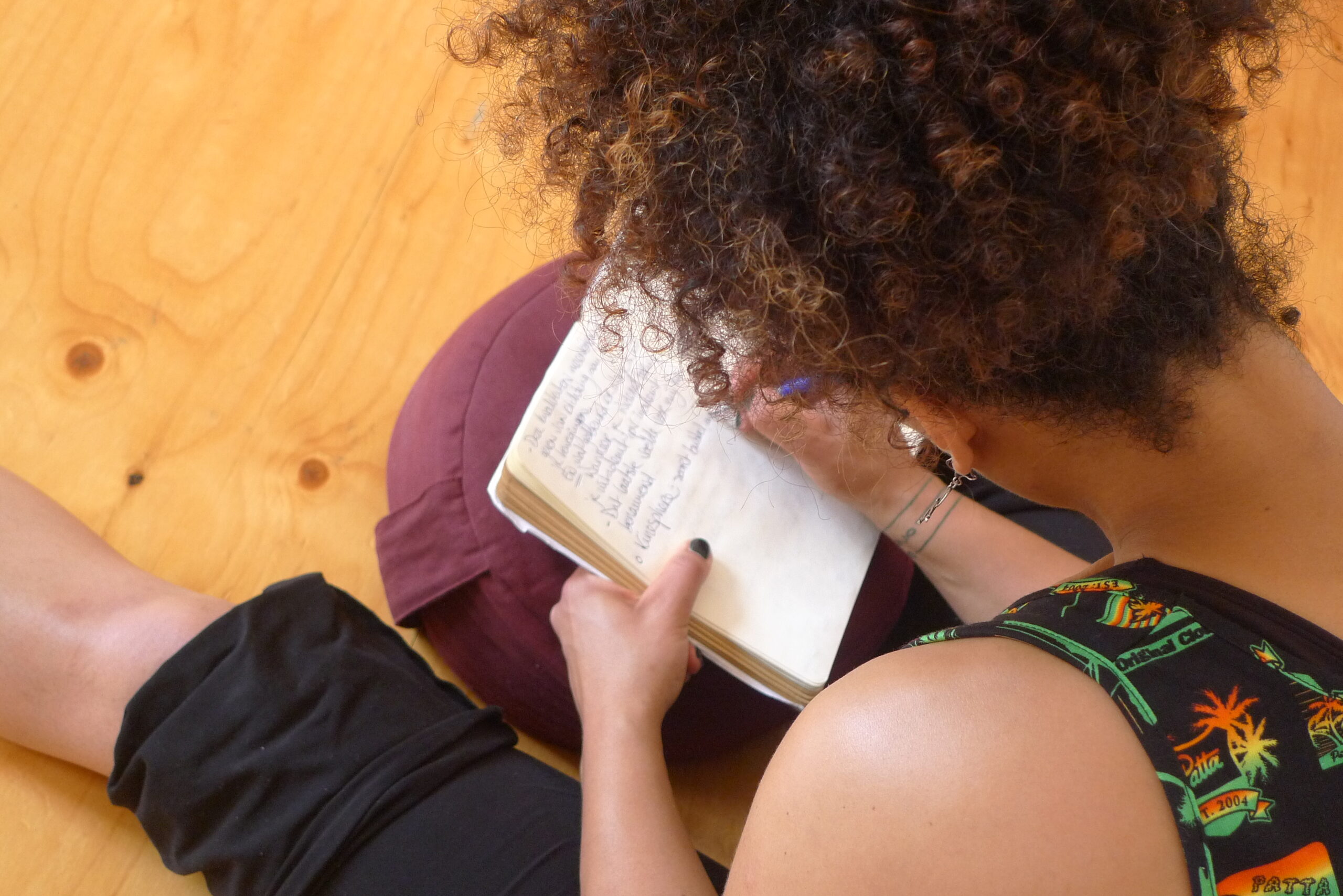 Dance therapy sessions can help with anxiety-related complaints, trauma, (excessive) anger or sadness or not being able to express these feelings, grieving, self-esteem issues, depression, relationship problems, negative patterns and beliefs, blockages in moving forward in life, and many other problems.
You do not have to have experience with dance to do dance therapy. Maybe you will find it difficult or exciting to move. Or you may have a disability that prevents you from using all parts of your body. I will tune in to your needs and desires. I will listen to what is really important in your life and how I can best support you in this.
The sessions take place in a dance studio in the Centre of Amsterdam. It is also possible to schedule the appointments online.
Feel at home in your body again
Feel more connection between body, thoughts and feelings
Experience creative flow in your life
Reconnect with your surroundings
Cope better with adversity
Have more confident in life
Learn to express emotions in an appropriate way
Rediscover your sensual body
Cope better with changes with your life
Learn to build meaningful contact with your surroundings
Feel freer from physical and psychological complaints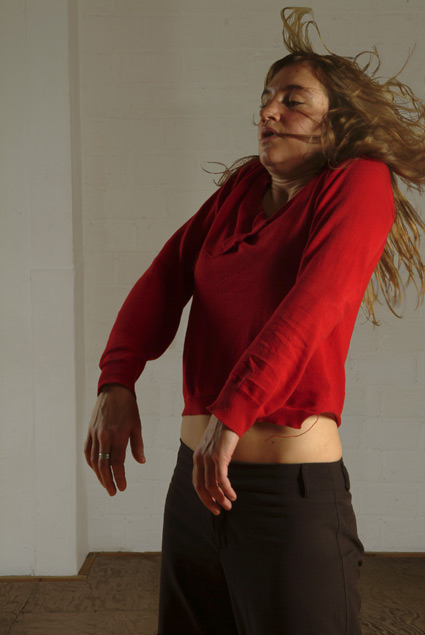 Therapy on the dance floor
This form of therapy is dynamic and experiential
The body gives direct feedback
The therapist responds directly to what is needed from moment to moment
The combination of non-verbal and verbal work forms accelerates the process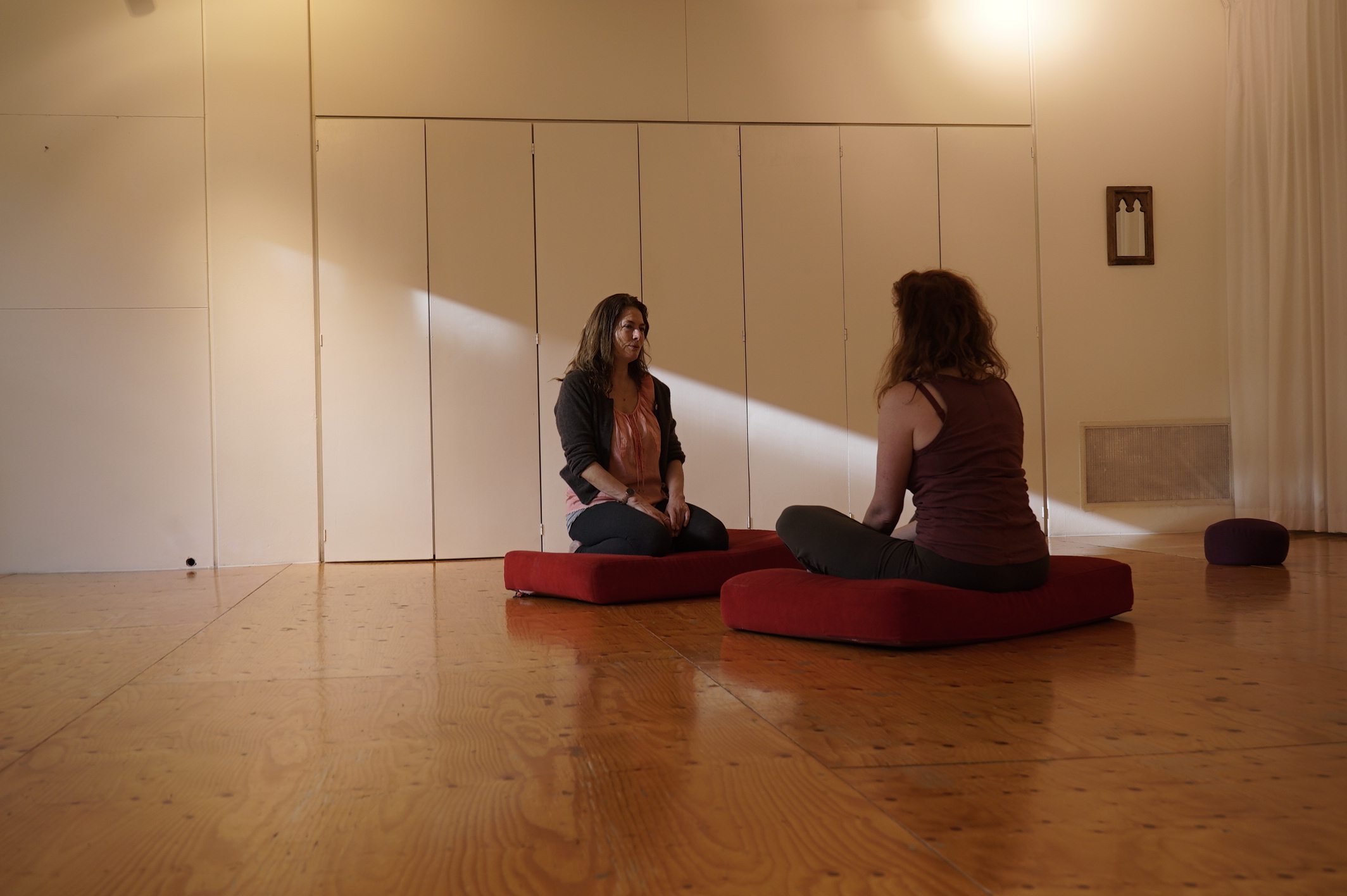 It seems illogical but online sessions where the body plays the leading role are possible! Sometimes you have reasons not to come to the studio, but we can still work with your body moving online. As in any live session, non-verbal and verbal work forms are used. This combination is especially important online.
If you cannot come to my practice and still want to work with body-oriented therapy
If you feel safer at home
If you temporarily prefer to be connected from your own place
Learn to feel at home in your body again
Feel more connection between body, head and feelings
Have more vitality in life again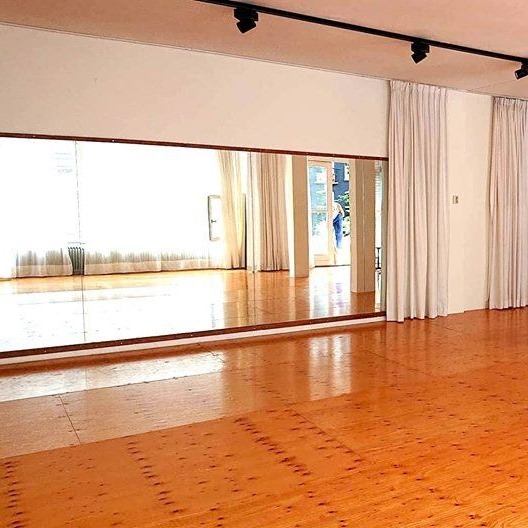 Practical informatie
All live sessions take place in a dance studio in the center of Amsterdam, Eerste Helmerstraat 102 ½ Studio Fresh Tracks
Prices
There are three different price categories that depend on income:
Category 1: income below 1,000 euros
Category 2: income between 1.000 – 2.000 euro
Category 3: income above 2,000 euros
1 hour 1,5 hours 10 sessions of 1 hour 10 sessions of 1,5 hours
| | | | | |
| --- | --- | --- | --- | --- |
| | 1 hour | 1,5 hours | 10 x 1 hours | 10 x 1,5 hours |
| Category 1 | 75,- | 85,- | 700,- | 800,- |
| Category 2 | 85,- | 95,- | 800,- | 900,- |
| Category 3 | 95,- | 105,- | 900,- | 1.000,- |
"The dance therapy sessions with Katharina were very pleasant because Katharina is so experienced that I immediately felt confident. She is versatile; there is room for the functional, the expressive and the psychosomatic aspect of movement – depending on the individual need. Katharina follows and listens well. Fortunately, she does not give the answers and remains interested and involved. During explorations, she clearly takes the lead and that feels safe because it is unknown territory for me. She is very professional and even though the topic I am working on could sometimes be heavy, the atmosphere is always relaxed. "
Alice
"I know Katharina as a creative, committed and very sensitive dance therapist. She has the ability to follow the client while exploring new ways of being in a playful, non-confrontational way. Her empathy, patience and professionalism make clients feel truly safe. Katharina is intelligent and has an open, creative approach to dance therapy with excellent movement and verbal skills."
Monique Leferink on Reinink, Psychotherapist
"I have experienced Katharina as knowledgeable, empathic, committed and energetic, as a therapist and coach she knows how to create space for personal and interpersonal issues. She has an eye for the individual challenges; the parts of us that are hidden but want to develop and grow. She knows how to create space to discover and experience what someone's full potential might be. "
Lina
Request a free telephone consultation
Katharina is a member of the NVDAT https://www.nvdat.vaktherapie.nl and is committed to the NVDAT Code of Conduct. She also has an AGB Code. This may mean that, if you have Dutch supplementary insurance, you have the possibility of being reimbursed for part of the costs. This depends on your insurance. Here you can read further about the possibilities: https://www.zorgwijzer.nl/vergoeding/vaktherapie