Let yourself be taken on an adventure.
Dance-Retreats in nature or in urban surroundings.
How wonderful it is when you can make space for a weekend or a week dedicated completely to yourself and your body at a beautiful location in the Netherlands or abroad. These dance retreats can help you get away from what you usually do and really focus on where you are in your life and where you want to go from here.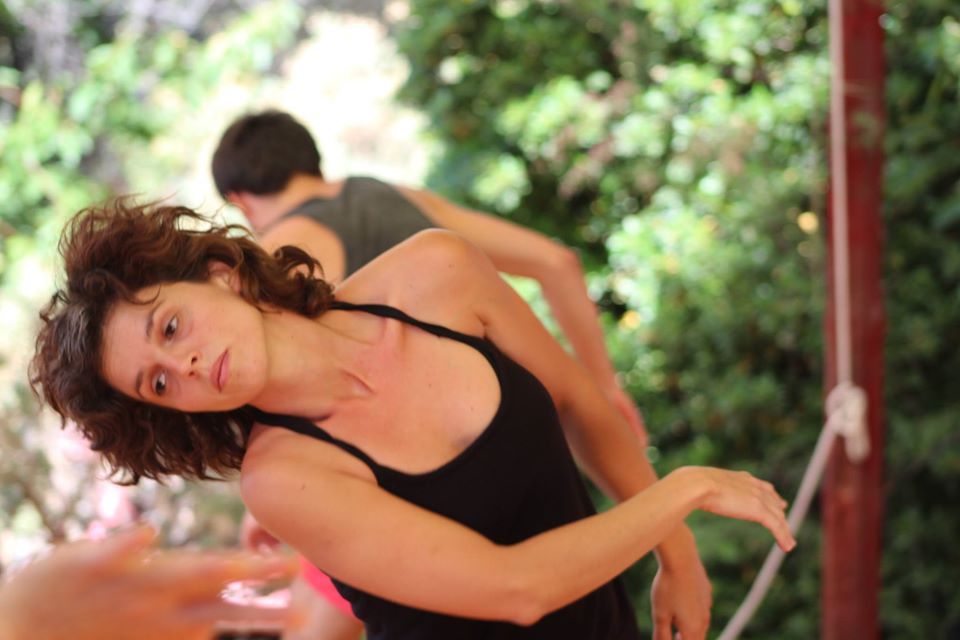 Be taken on an adventure…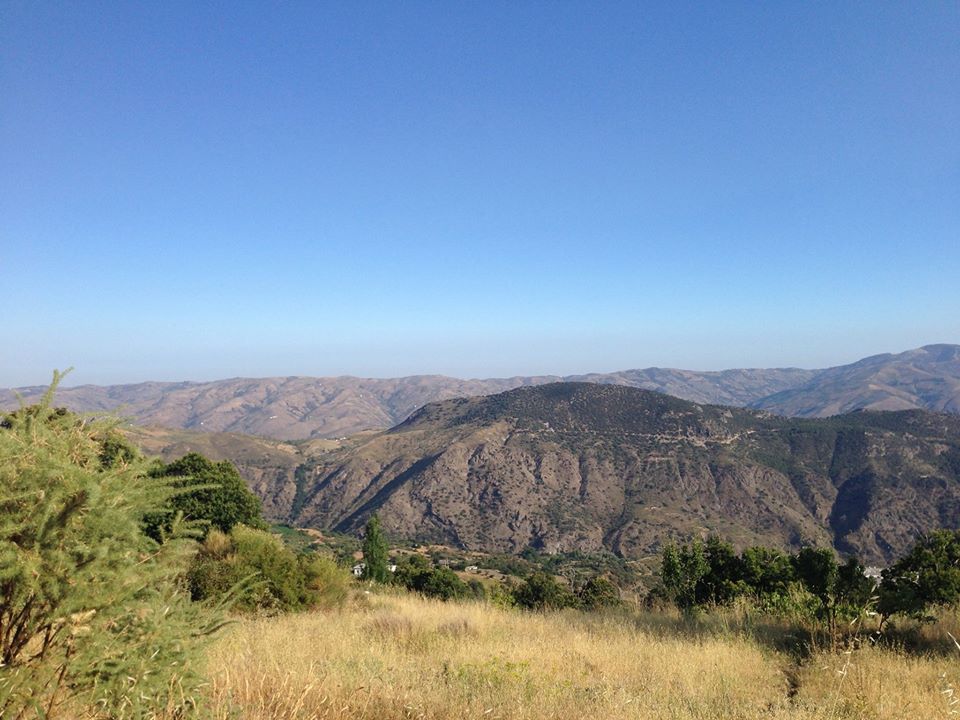 All retreats take place at a beautiful location in nature or in the city.
Here you will find the peace to pause and revitalize yourself through movement. Beeing free, in beautiful , together with others, helps you to get more in touch with your desires and become calm inside. We are going to get in motion through dance. Your body will be immersed in new experiences, revitalized by work in nature, and nourished by contact with others.
Make time for your development
Dance in connection with nature or in a beautiful urban environment
Deep connection with yourself and others
Come in contact with what is alive inside you
Experience where you might get blocked
Learn to discover what you want to share with the world
Magnificent nature or urban conviviality
Dance, laugh, eat and walk together
Space for your own personal experiences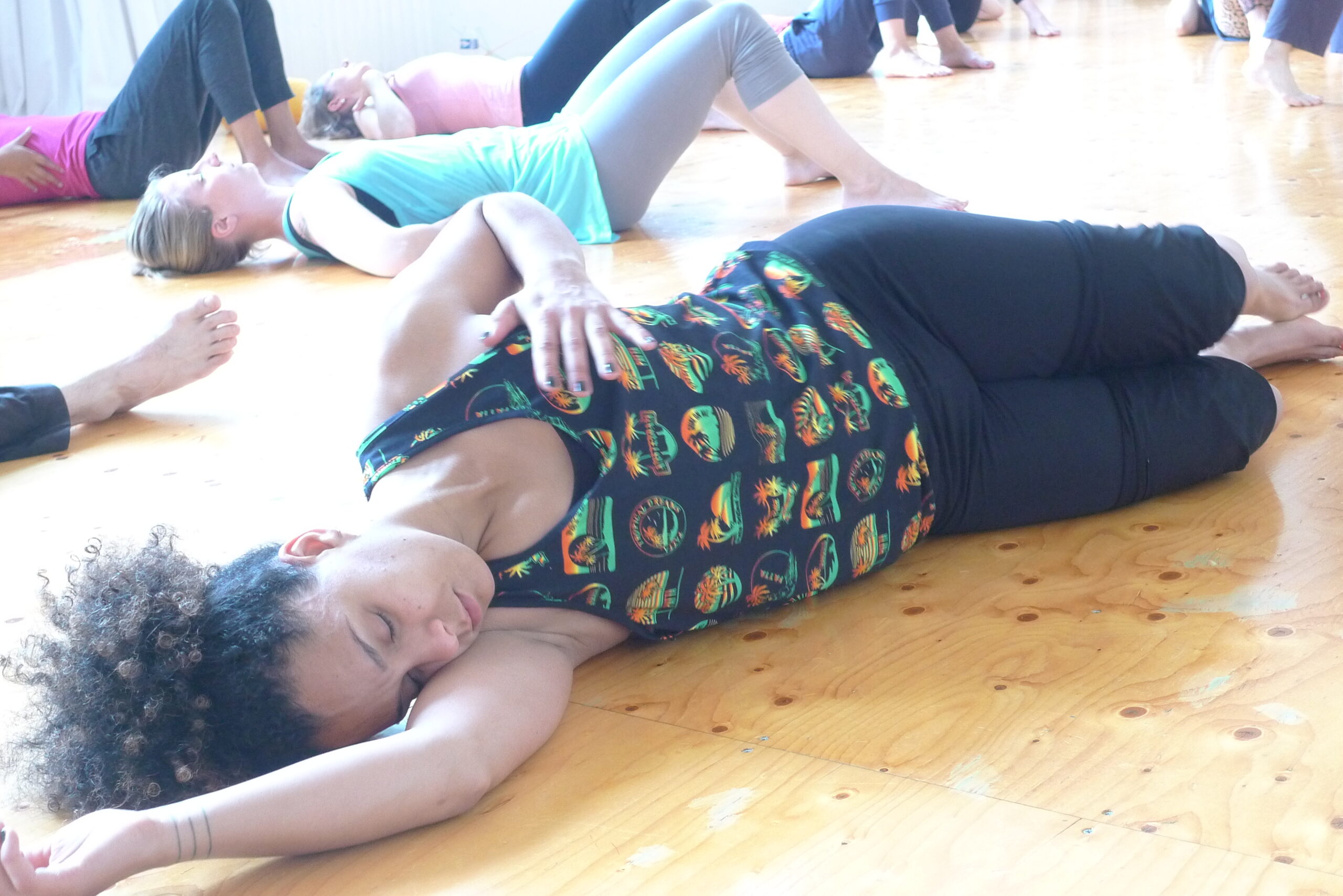 Summer Dance Retreat in Southern Spain
Somatic Dance – Contact Improvisation – Authentic Movement
Body Workshops
Somatic Dance in Amsterdam