Moving together
Duo-session in Amsterdam
Sometimes you get stuck in patterns that complicate your relationship. When you move together, these patterns become visible. It becomes clearer how you differ and where you can meet. Together we will explore the role you have taken in the relationship and look for new ways to be together.
In duo sessions the nature of your relationship does not matter, it can be a love relationship but also a mother-daughter relationship or a colleague relationship.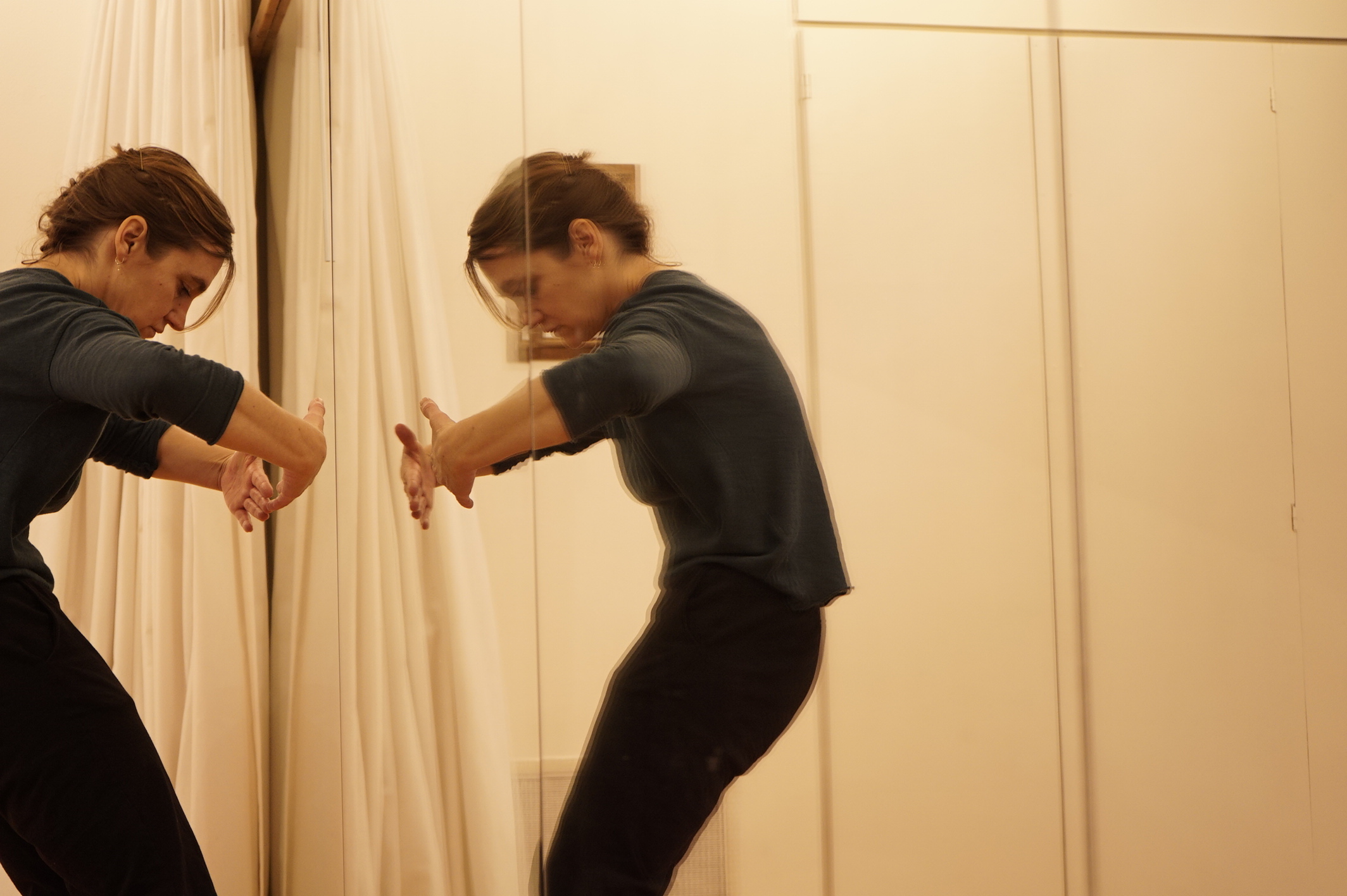 Recognizing your own patterns in the relationship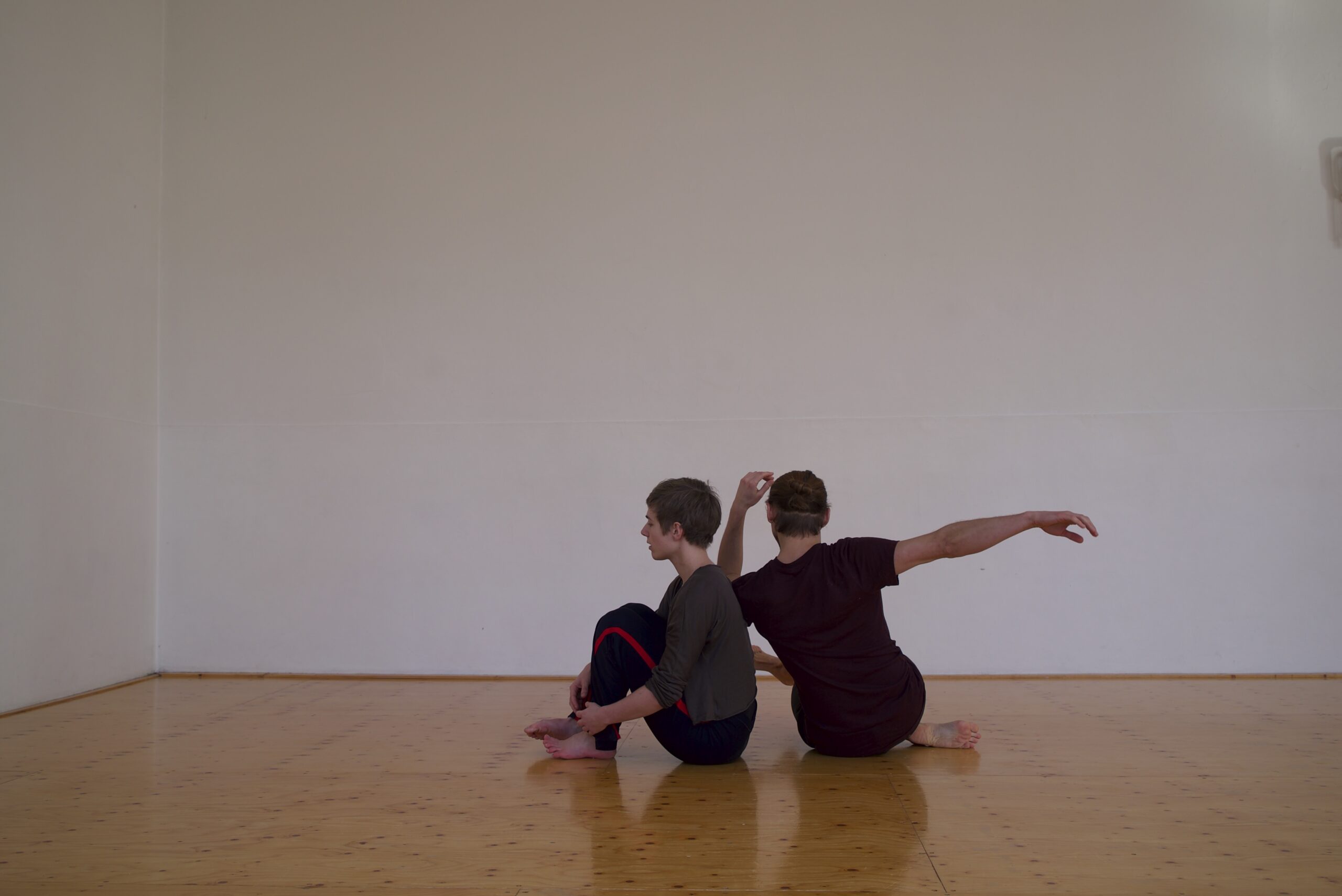 The benefits of dance therapy
Read about it on the following pages
Recognizing your own patterns in the relationship
Being able to understand the patterns of the other better
Gain new experiences together
Seeing and valuing each other again
You will have the opportunity to
Working directly and concretely with each other
Being able to express and shape everything through the presence of a third party
The body gives direct feedback
The combination of non-verbal and verbal work forms speeds up the process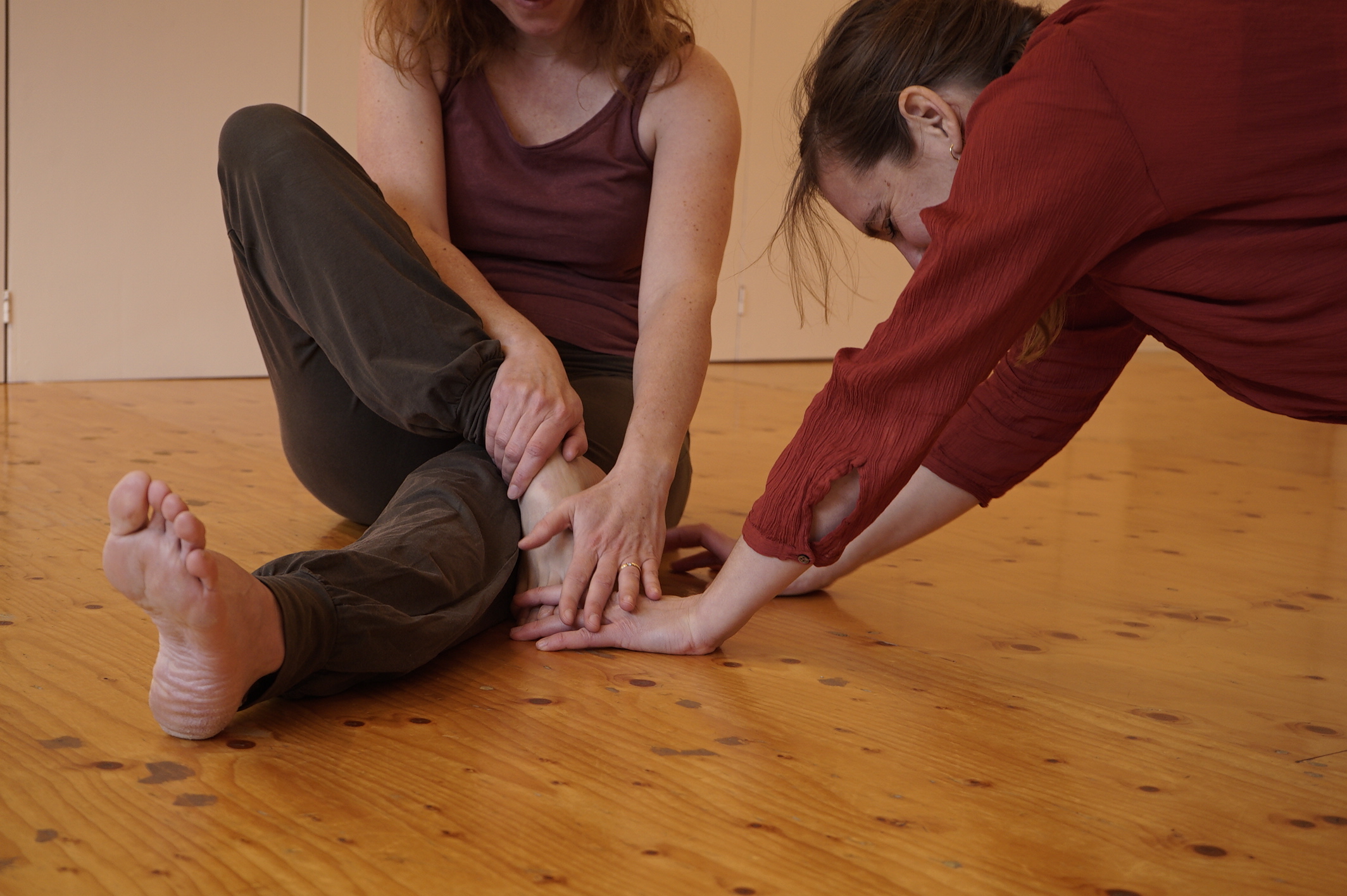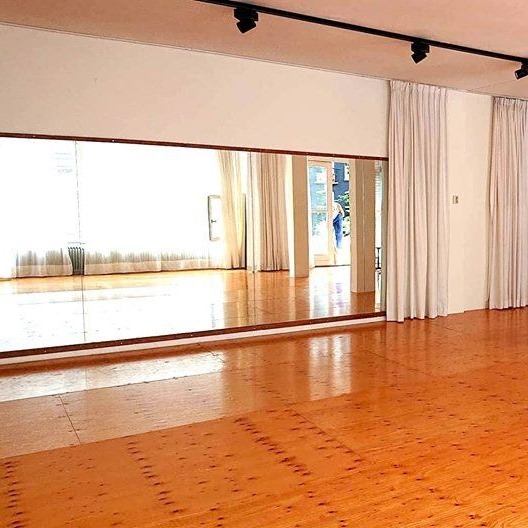 Practical informatie
All live sessions take place in a dance studio in the center of Amsterdam, Eerste Helmerstraat 102 ½ Studio Fresh Tracks
| | |
| --- | --- |
| 1,5 hours | 10 x 1,5 hours |
| 150,- | 1400,- |
"The contact with my mother was very difficult. I could not rely on her but needed her support. It was very important to have some sessions with my mother as part of my own therapy with Katharina. By naming things, but especially by being in one room together, it became much easier to reconnect. We were able to explore what our contact is like, what connects us and what our intentions are for the future. I am now much more open to what my mother can give me and also know better how I can contribute to a good relationship with her."
Sanne
"We were honestly a bit despondent. The relationship felt pretty much at the end, but we didn't want to give up. It was quite scary to discuss this with a therapist and then also to recreate our relationship in the studio. Through Katharina's careful and unbiased attention, we dared to do this, step by step. Especially the experimenting with different distances and positions in the space made us aware of where we were getting stuck. This was very confrontational but also helped us to experience very concretely what we could do differently. By practicing and daring to see each other honestly in all our vulnerability, we can now take new steps together. We are working on that at the moment.
P & G
Request a free telephone consultation
Katharina is a member of the NVDAT https://www.nvdat.vaktherapie.nl and is committed to the NVDAT Code of Conduct. She also has an AGB Code. This may mean that, if you have Dutch supplementary insurance, you have the possibility of being reimbursed for part of the costs. This depends on your insurance. Here you can read further about the possibilities: https://www.zorgwijzer.nl/vergoeding/vaktherapie