Amsterdam
Somatic Dance Classes
Weekly classes on Thursday in Amsterdam
Somatic Dance classes lead you through explorations of the inner/outer somatic experience of the self. Our bodies are intelligent, sensitive and creative. Through the lens of Bartenieff Fundamentals, we will explore our potential and find authentic expression.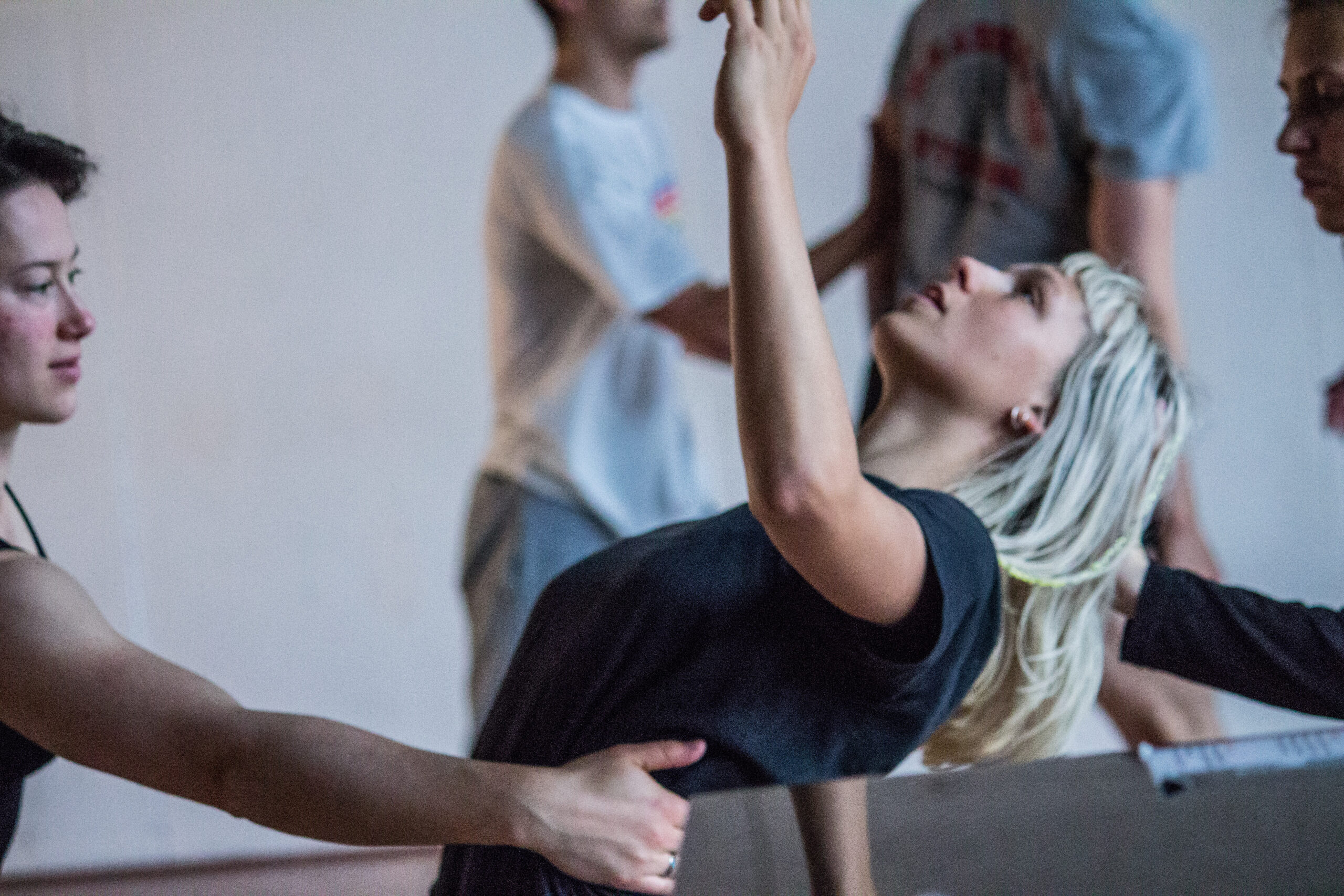 Amsterdam
Body Series Workshops 
Yielding into Presence – Friday Afternoon Workshop
In the Friday afternoon workshops, we work from the somatic experience through the lens of Bartenieff Fundamentals. Through movement explorations that offer new anatomical knowledge, creative metaphors and hands-on feedback, we dive into new experiences in a playful and joyful way.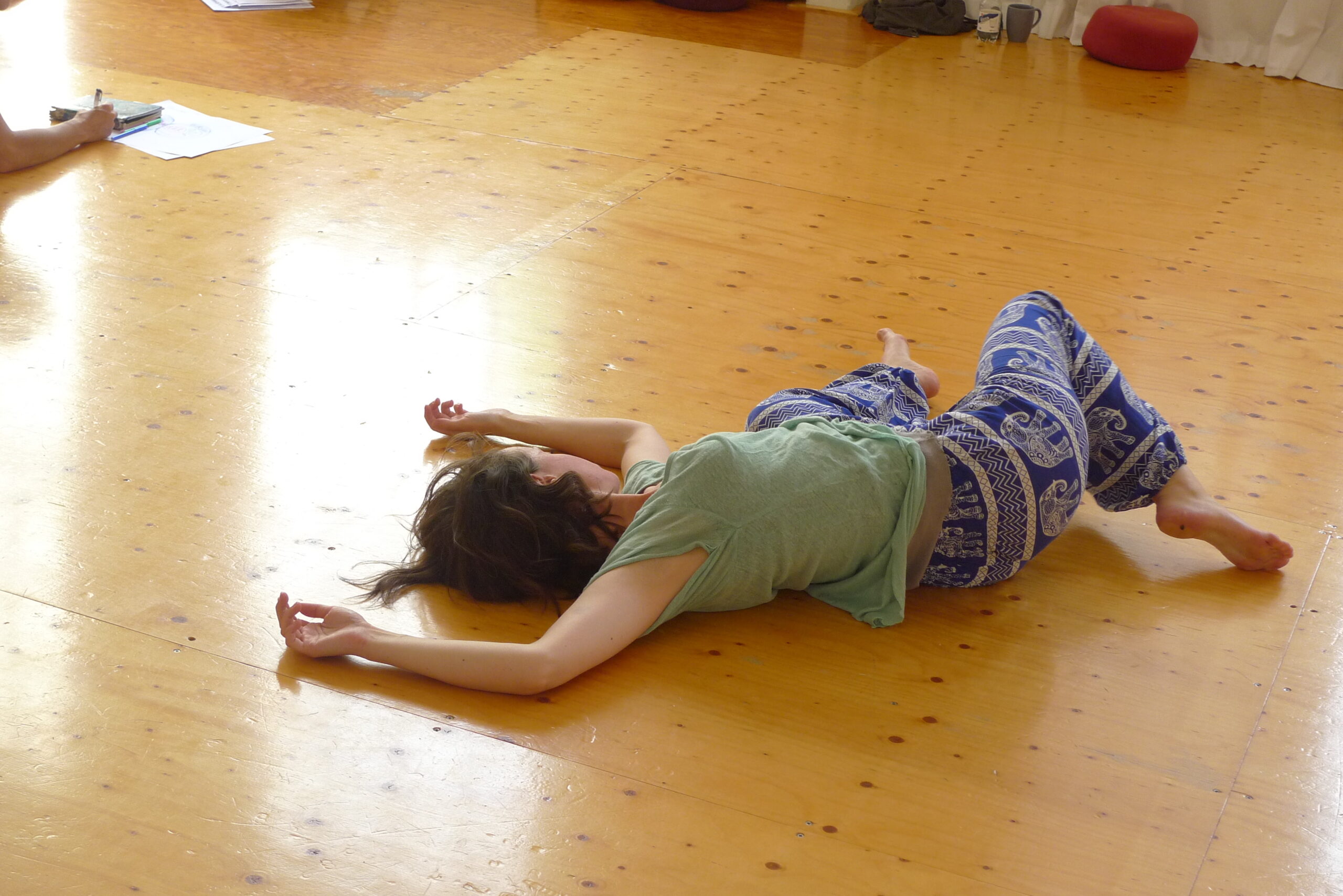 Weekly classes on Thursday in Amsterdam
10 times 
Location: Studio Fresh Tracks Eerste Helmerstraat 102 ½
Cost: 120, – euro
Friday afternoon workshops in Amsterdam
Friday 24th of March, 14th of April and 9th of June 2023
Cost: 55 euro, all three 150,- euro
Location: Eerste Helmerstraat 102 ½