About me
Katharina Conradi
I have been dancing for as long as I can remember and I believe that everyone can dance! Dance is like breathing, it connects you to yourself and puts you in touch with your surroundings. Our bodies offer immediate feedback and wisdom when we begin to listen. Dance invites FLOW and connection into our lives.
I will guide you through important transition processes. I will help you when you deal with difficult experiences such as trauma-related complaints, mourning, a broken relationship, a change in work or health. I help you regain perspective and confidence. I provide overview when needed. I will help you land in your body and use it as a compass. I will support you in (re)discovering your creative potential.
You can increase your health and quality of life and take the steps you long for. That is what I wish for you!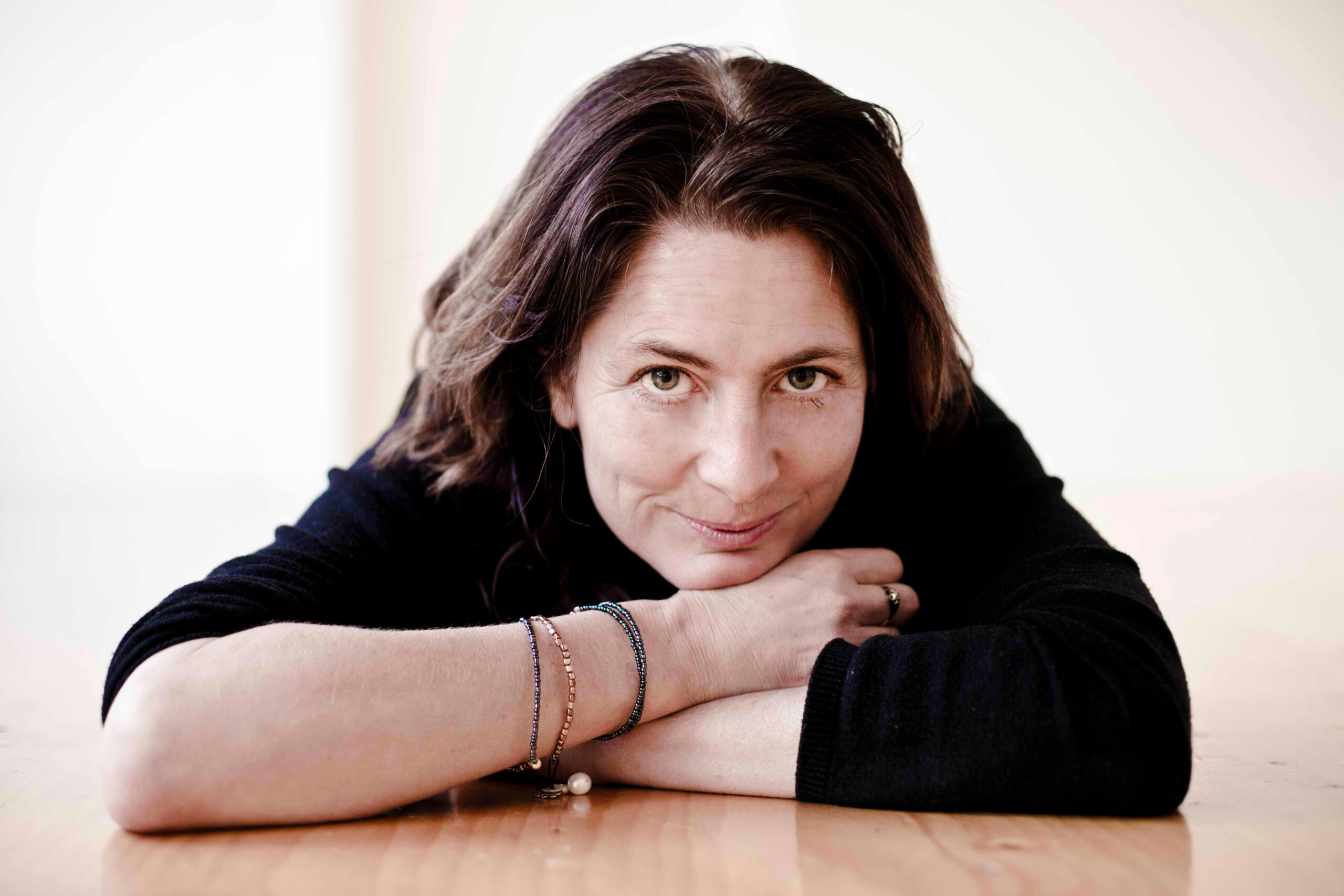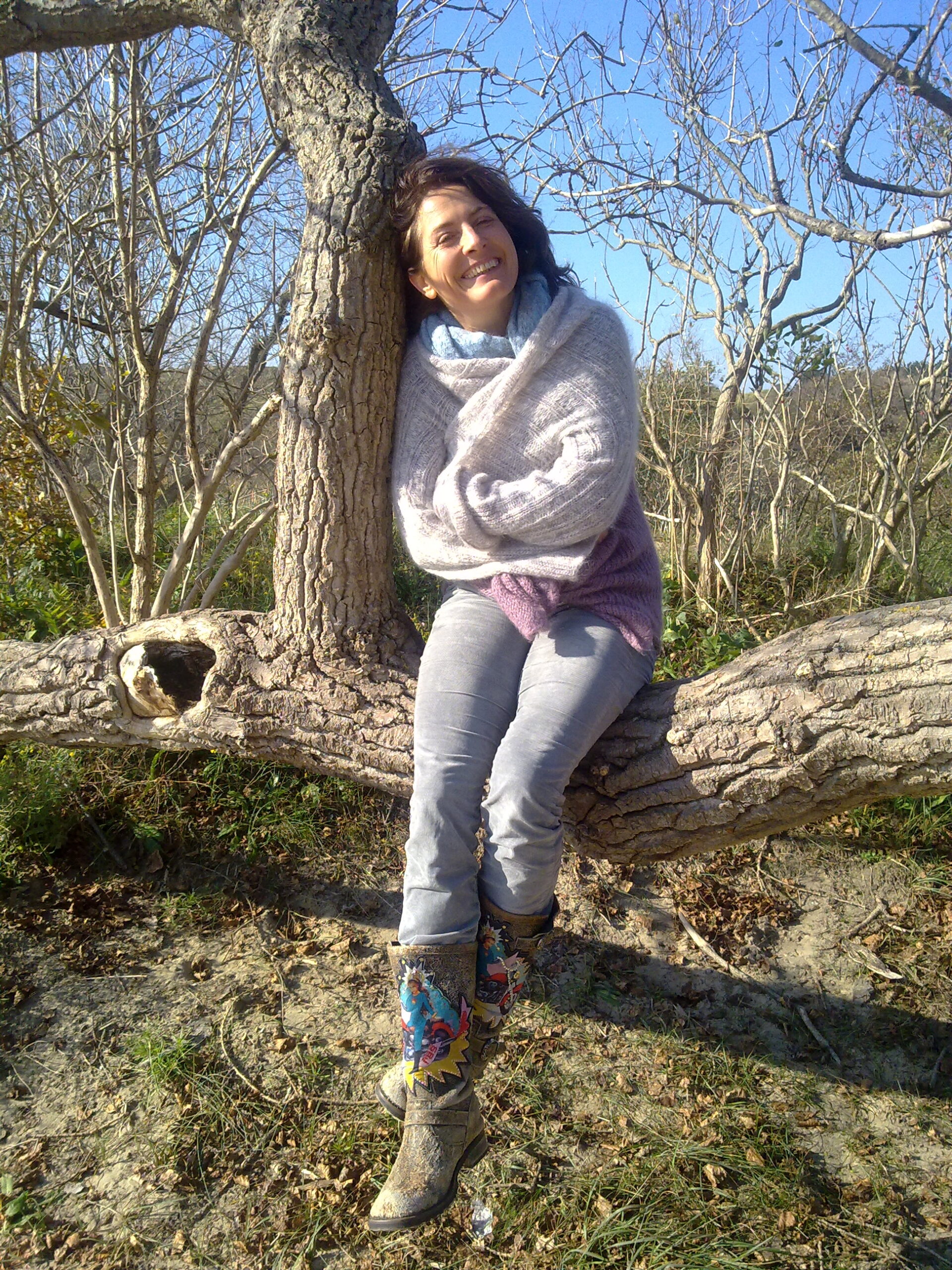 I believe that every person can dance, and that dance is good for anyone.
Everyone who moves physically, also moves internally. Dance enables us to make contact with our inner world and makes us understand that we are part of the world around us; part of the earth, part of gravity and part of everything and everyone that lives. From this experience of connection, you can really be in touch with yourself and your surroundings. In this way, you can take your place in the world and be of value for the world.
When I was a child, I often danced in my room; I climbed on a chair, jumped off and my 'dance' began. I had a big colorful inner world, and I was looking for ways to connect, to express everything that I could not put into words. When I first took movement classes in a dance studio, I was hooked on the feeling of spaciousness, connection and freedom. It felt like I could fly, time stood still, and I felt present and alive. I like to think back to this first spark of passion for dance. I would like to share this passion with you.
I have 30 years of experience and expertise in working with dance, therapy and coaching. My intention is to work with the whole person: the body, the intelligence and the intuition. I like to help you find your individual path within your personal process.
When necessary, at a time when you cannot go forward on your own, I can give you the confidence, experience and support you need. You don't have to stand alone in a difficult phase. You can use this phase to take new steps authentically and with confidence. I believe in your growth.
I am trained as a Dancer/Choreographer, Certified Laban Bartenieff Movement Analyst, Master Dance Therapy and Registered Somatic Movement Educator and Therapist. I work in the Netherlands but also internationally in various settings in Spain, Estonia, Israel, Germany, Switzerland, Belgium and the United States/New York. I offer individual dance therapy, movement coaching and somatic training in my studio in Amsterdam. I am affiliated with the Academy for theatre and dance, the Arts academy (CODARTS) in Rotterdam and have co-founded an educational institute with Marieke Delannoy in Rotterdam (EMOVE Institute/ Laban Bartenieff Movement System).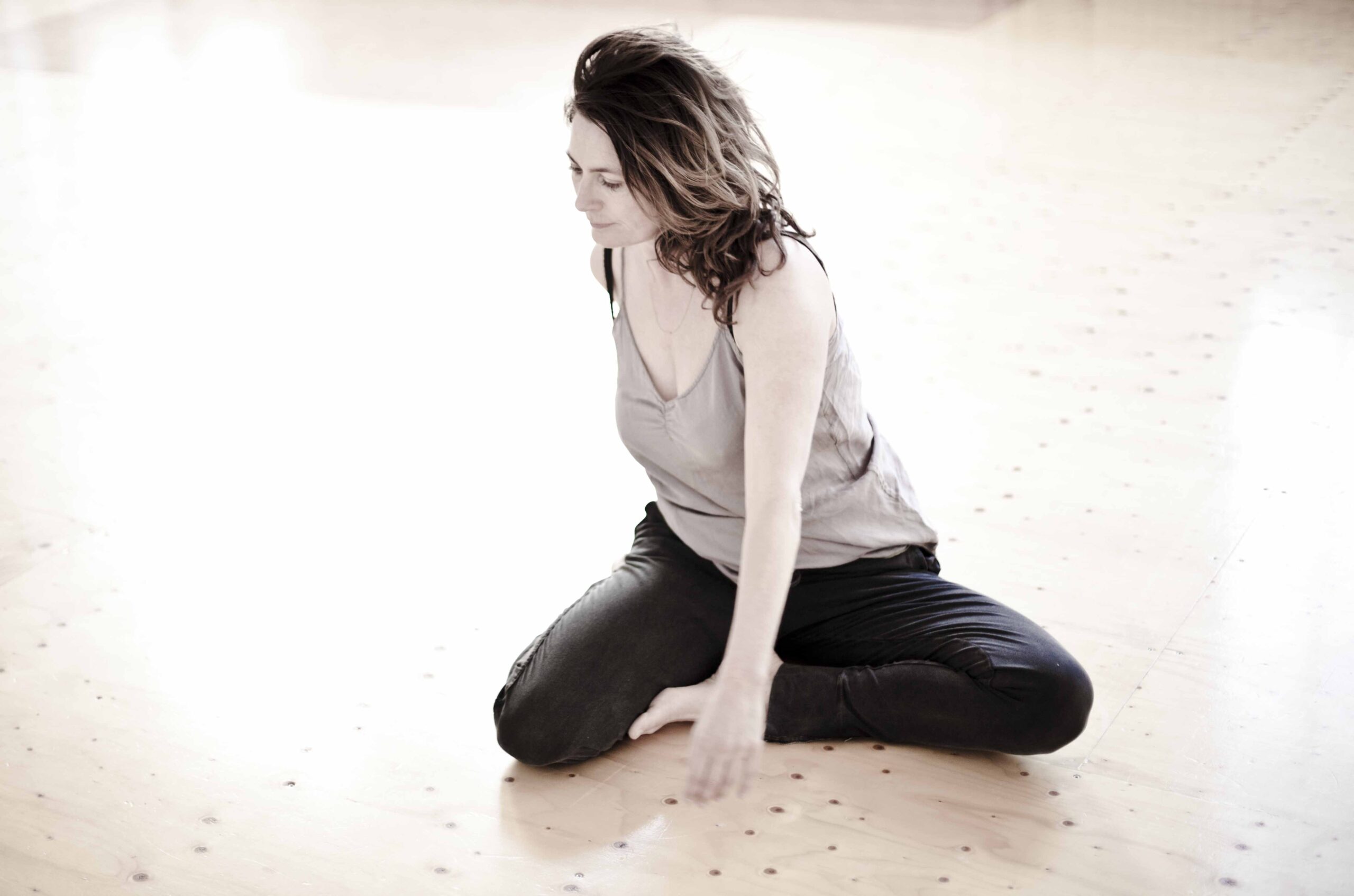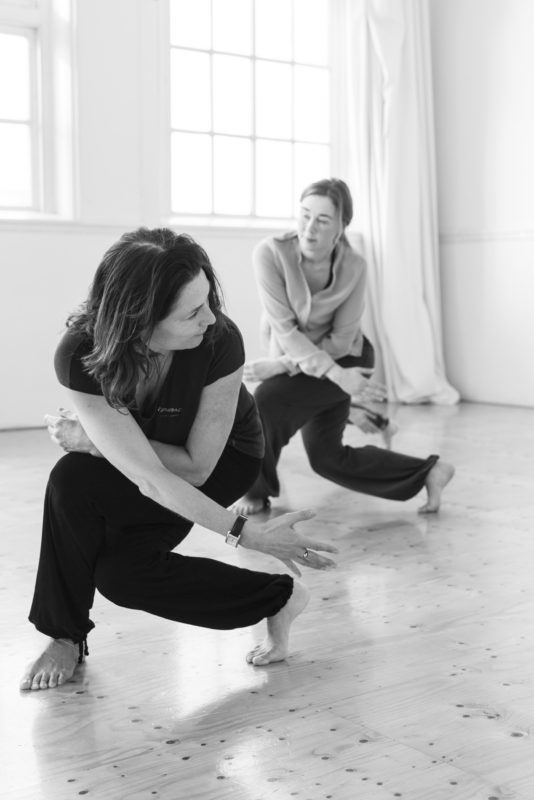 'If you travel, you will arrive at your destination.'
Through dance and movement, we can become aware of our patterns and develop ourselves in the direction we want. Working with our bodies lets us experience who we really are and connect with ourselves and others. What was unspoken and held in the body becomes visible in movement. You can face it with love and wisdom. When old tensions find their expression, you gain access to the natural joy of life that lies beneath. It is a reset for body and mind and can be a profoundly healing experience. I guide you in this process.
Every journey begins with a first step. The willingness to open to the unknown is the beginning of your adventure towards more vitality, self-confidence, creativity and connection in your life. As the philosopher, mystic Ibn Arabi said: 'If you go engage in travel, you will arrive'.
"As a result of an unprocessed trauma from my past, I was stuck in multiple areas of life and against myself without knowing how to change it. My future was determined by my past. In the dance therapy sessions with Katharina I have developed 'tools' to come back to myself at the difficult moments and to give myself some extra love just then. Besides the joy of dancing, I have also discovered the 'healing effect' of dancing!
Katharina is an incredibly nice and warm therapist who knows exactly which direction to go to get me to insights. She is very experienced and has extensive knowledge of more than just dance, which also makes her much more than just a dance therapist!"
Marieke
"I sought help from Katharina after the sudden death of my father. Due to a jumble of circumstances, I did not get around to processing the grief and taking care of myself. As a result, I became overworked. From the very first moment I felt welcomed and heard by Katharina. She is empathetic, intelligent and interested. Her questions and guidance inspire me to open myself up to what is going on inside me. Her actions are always attuned to what is important to me at that moment.
There I learned and experienced that feelings, no matter how big and overwhelming, come and go. The fact that in Katharina's presence I came back in motion to the traumatic farewell of my father is one of my fondest experiences. From that moment on, in addition to the pain and sorrow of that memory, I also feel the beauty and love. That makes my life considerably easier and lighter."
Bregje
"Katharina's coaching has been the most successful investment in my personal and professional development I have ever made. She has successfully helped me in very different areas of my life, from personal issues to challenges in my work life and how to develop an authentic style. She combines elements from different forms of dance therapy, somatic work, counselling and coaching and she seamlessly understands what intervention to apply at the right time."
Petra Hagenbert Management Professional
Request a free telephone consultation
Katharina is a member of the NVDAT https://www.nvdat.vaktherapie.nl and is committed to the NVDAT Code of Conduct. She also has an AGB Code. This may mean that, if you have Dutch supplementary insurance, you have the possibility of being reimbursed for part of the costs. This depends on your insurance. Here you can read further about the possibilities: https://www.zorgwijzer.nl/vergoeding/vaktherapie